This is my new blog
I migrated "One Bored Admin" to "BackSlasher". I also migrated from Blogger's service to Pelican Jekyll, a staticly generated blogging platform.
I wrote a small migration script to redirect old post urls to the new ones, but I might have made a mistake or you tried accessing a non-post page.
Please let me know if you're missing anything.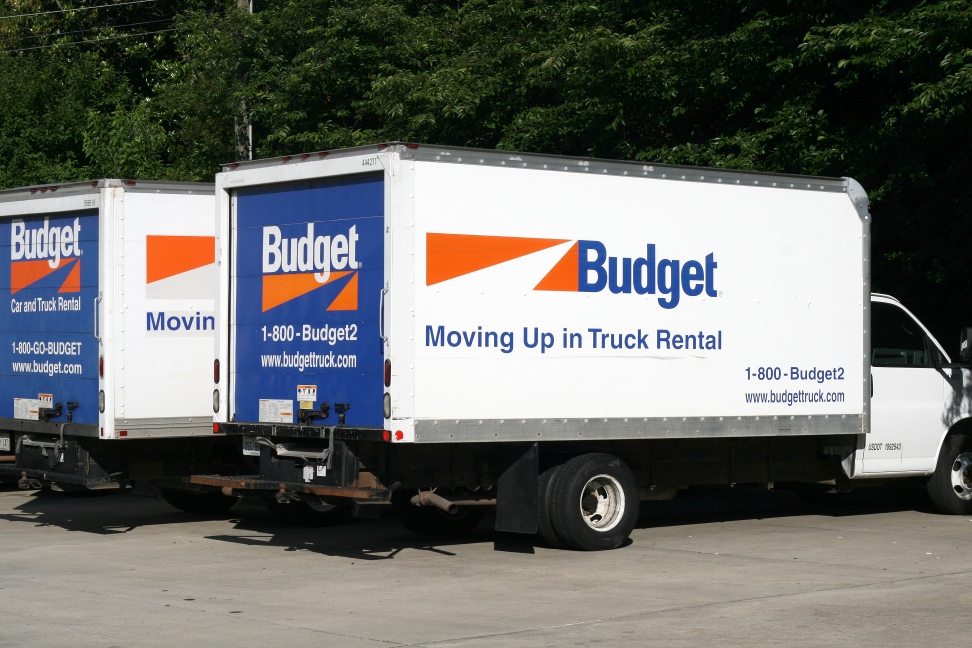 Trucks image from here